Unlock your potential on our Kickstarter programme!
We work in an exciting, fast-paced industry. Every day has different challenges, and every client has a unique way of working.
Our job is to deliver above expectations and delight our clients with innovative and memorable events, that help to deliver their business goals.
As an Events Assistant, you will play a key role within our small, hard-working and successful team.
We are looking for individuals who enjoy communicating with a wide variety of people, embrace learning how to use new technologies and take pride in the quality of their work. You will be given ownership of set tasks and it will be your responsibility to deliver to set deadlines.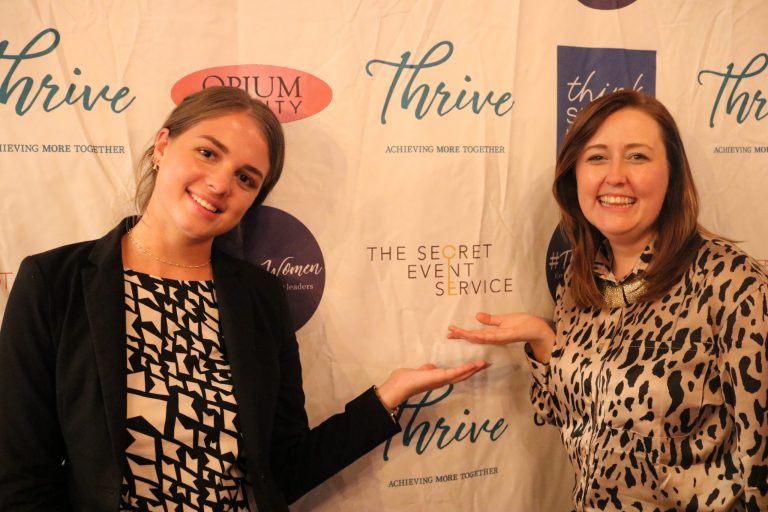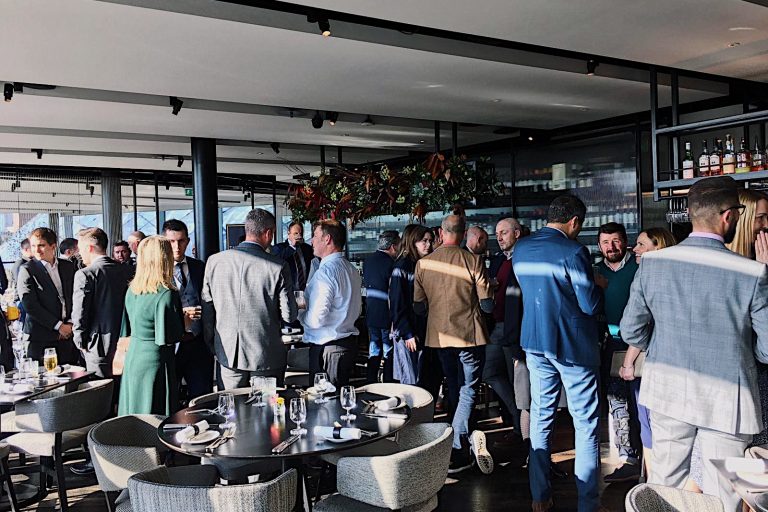 Could you be our next Event Assistant?
To succeed in this role, you will need to be comfortable using a computer, standard Microsoft software, and excellent written and verbal communication skills.
We're keen to develop you, to give you the opportunity to become better at what you do. We will assign a key manager to provide training and support, then watch you grow as we grow too.
We're excited by change and challenge – and you should be too!
This role is offered as part of the Government Kickstart scheme. Therefore, you need to fulfil certain criteria to apply.
To find out more about our Kickstarter roles, speak with your work coach and tell them about us and our role!
Find out more about the Kickstarter programme