We Are The Secret Event Service!
We are specialists in large scale event planning and delivery, having brought to life more than 500+ face-to-face events including; 50+ international live events and more than 50 virtual events.
We have an amazing bank of event managers who are quick, efficient, flexible and passionate about making a difference. We can guarantee to be able to deliver your event to an excellent standard, are able to work to tight deadlines and be creative in our approach at the same time.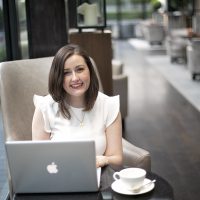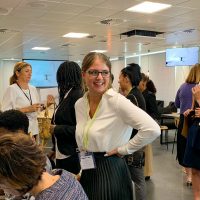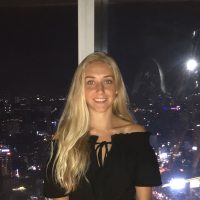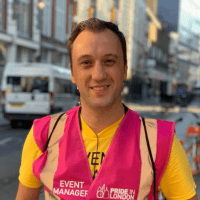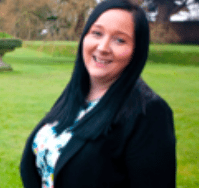 Just a few clients we work with…