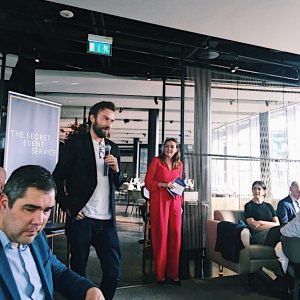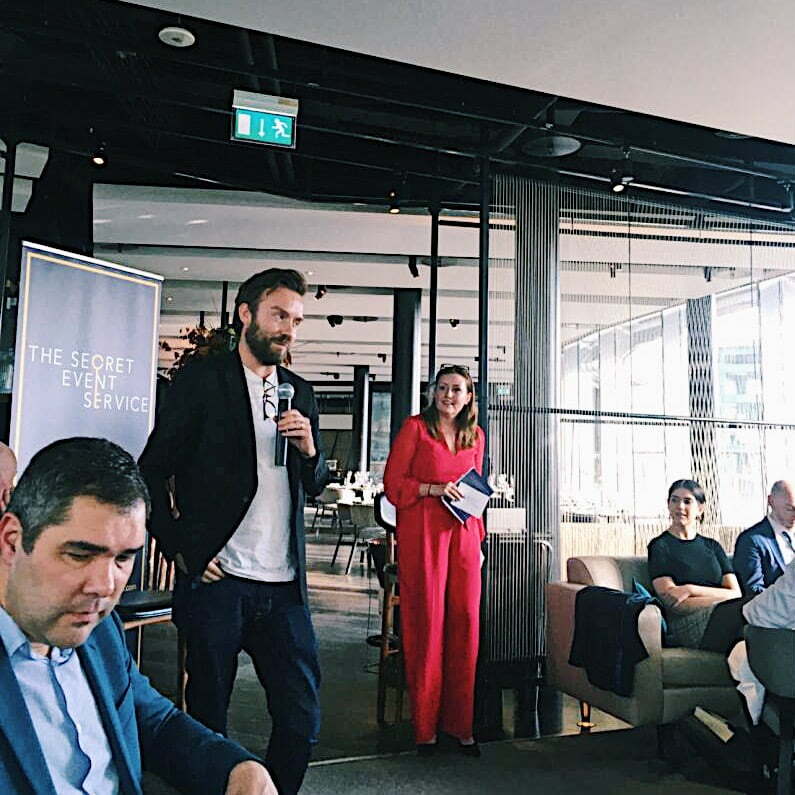 Vision
To change the world through events
"At The Secret Event Service, we are driven by producing seriously amazing events for our clients. We are serious about creating unique experiences that revolutionise the way we interact and are committed to demonstrating the importance that an event can portray on a brand, company or key milestone moments." – Kate Hutchinson, Managing Director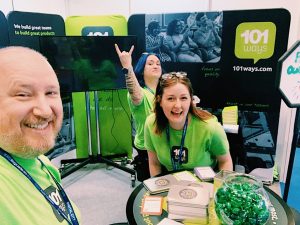 More Than 500 Events Delivered!
Mission: Our mission is to give passionate and purpose-driven businesses the ability to achieve their world-changing goals. By delivering events that empower, engage and excite their community.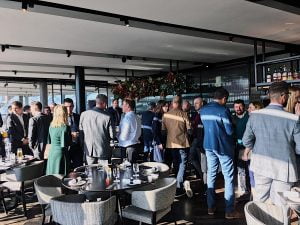 Combining over 20+ years experience in the events industry!
Values: Making a difference, going above and beyond, being different, challenging the norm, leaving the world in a better place, being passionate, caring, doing the right thing, enabling others.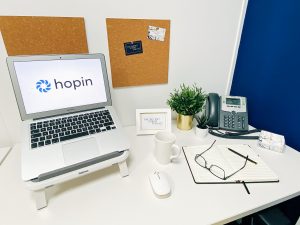 Created over 50+ Virtual Events in 2020!
When times got hard, and face to face events was put on hold, we successfully pivoted to virtual events! We have a fantastic resource of Event Professionals that understand the logistics of online events and create interactive events that inspire and grasp the concept of virtual conferencing.