Welcome to the Super Stylish, Hassle-Free Virtual Christmas Parties!
Our Virtual Christmas Parties were a huge success last year! They are the perfect opportunity to do something fun, entertaining and engaging for your remote team!
Employee engagement is vital whatever the season! Yet, the Christmas party is something that is highly anticipated and enjoyed by many! Creating sensational festivities that will be reminisced upon for years to come!
We have lots of different packages and options to choose from! From wine flights to cheese tasting and murder mysteries to painting experiences and more! Download our Virtual Christmas Party Packages and take a look at the different options to choose from.
Testimonial from Christmas 2020:
"What a fantastic event! We took part in the murder mystery for our virtual Christmas party and it was enjoyed by all circa 50 staff who attended from both the UK and across Europe. The service received in the run-up and during the event was second to none. The actors were fabulous and very believable and the platform itself was a perfect fit for the event. Many staff commented on how it was even better than they had anticipated! Would highly recommend."  – Megan Pocock, Business Analyst, Accelerant Holdings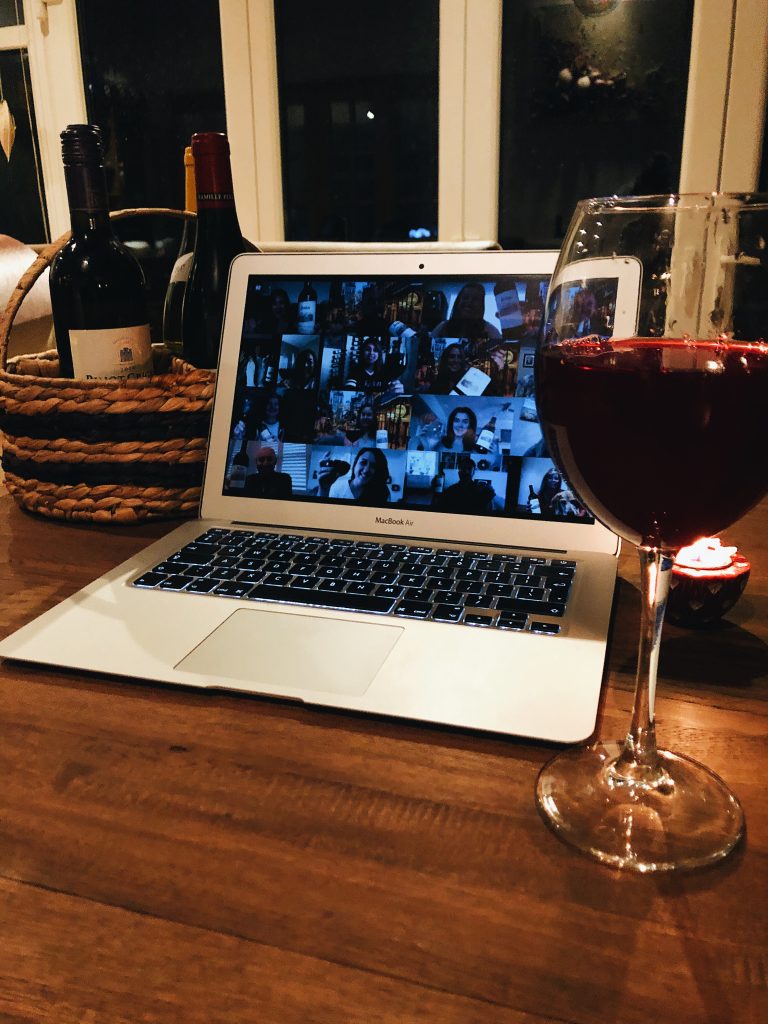 In-Person Christmas Parties
It's no lie that we're all desperate to celebrate in style this year and because of that, demand is even higher than ever!
A Christmas Party is an opportunity to showcase your team culture and company values. We can help you organise the most exciting Christmas party in town, really creating some excitement within your workplace!
Whenever you're planning any event at all, you'll always hear us harp on about pre-event, at-event and post-event experience, and Christmas Parties will be no exception!
If you'd like our help with planning your festive face-to-face celebrations this year – get in touch!
Just a few of our clients…