Boost team morale and
keep your team tight-knit whilst working off-site!
Strategically designed, our virtual team-building experiences provide a great way to communicate while reinforcing a shared team identity. By bringing people together to problem-solve or carry out a shared task; our experiences can mitigate the engagement-drained teams to overcome difficulties and empower you to feel great, energised and ready for business!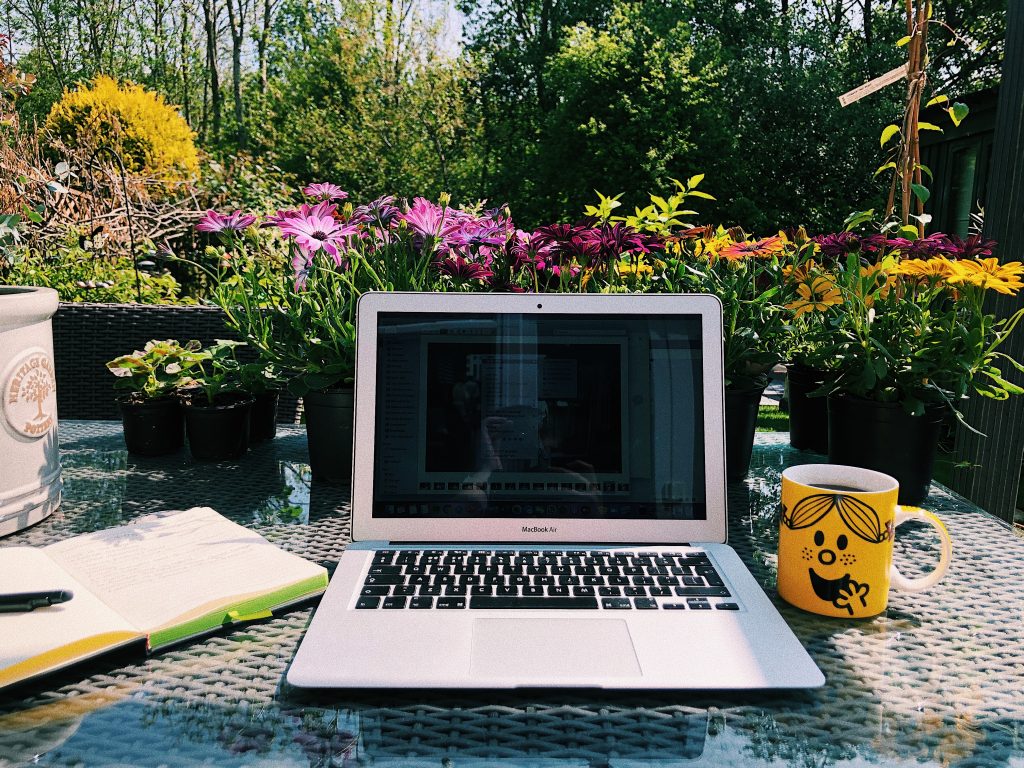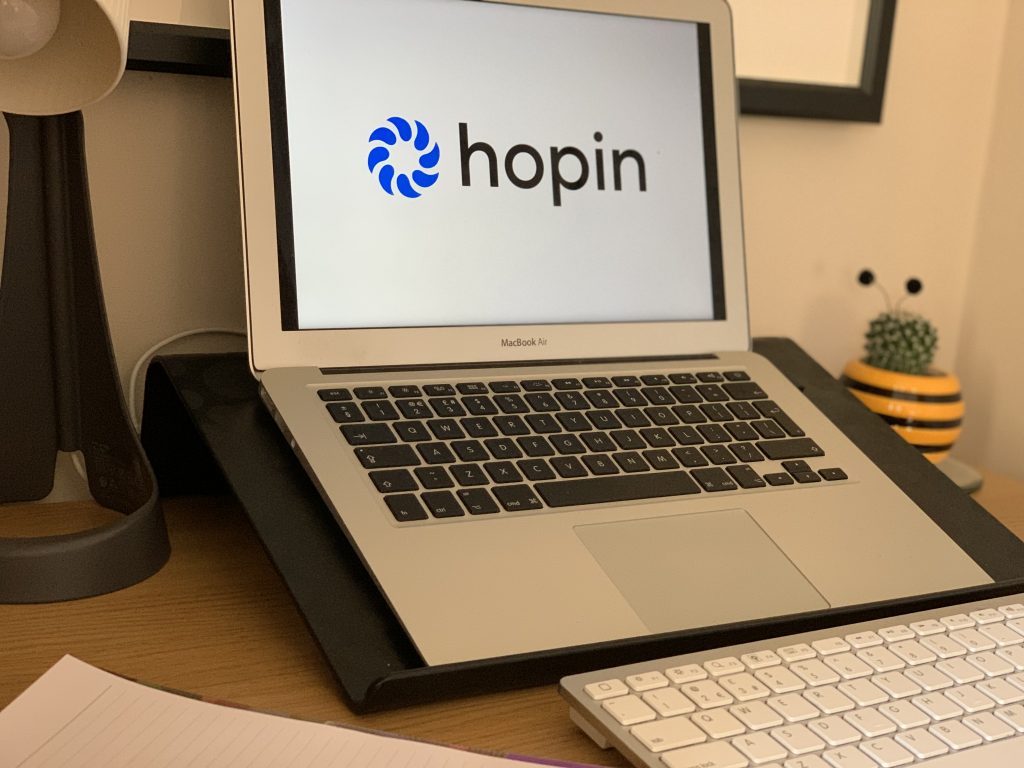 We have a wide range of experiences available to choose from! Each package includes your virtual event space on Hopin, event management team, a Hopin Handbook, a private experience with the supplier of your choice and a goodie box delivered to each attendee ahead of the virtual team building event! You'll also have an 'after hour' session to network and catch up after the team building has finished.
Using our tried and trusted virtual event software, Hopin; we create a fun and exciting experience that will allow you to catch up with teammates, all the while taking part in a fantastic, vibrant team-building experience as part of your package! Each employee receives a goodie box delivered to their door, including everything that they need for the selected experience!
Just a few of our clients…