Download
Our
Virtual Team
Building Brochure!
Find out everything you need to know about
virtual team building events from the Secret Event Service!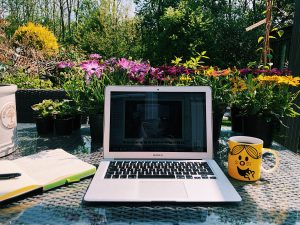 Virtual Team Building
Each virtual activity is designed to bring your team closer together, have fun, improve communication and boost morale. The perfect companion to a video conference or online meeting!