Take a look at our key event predictions for this year!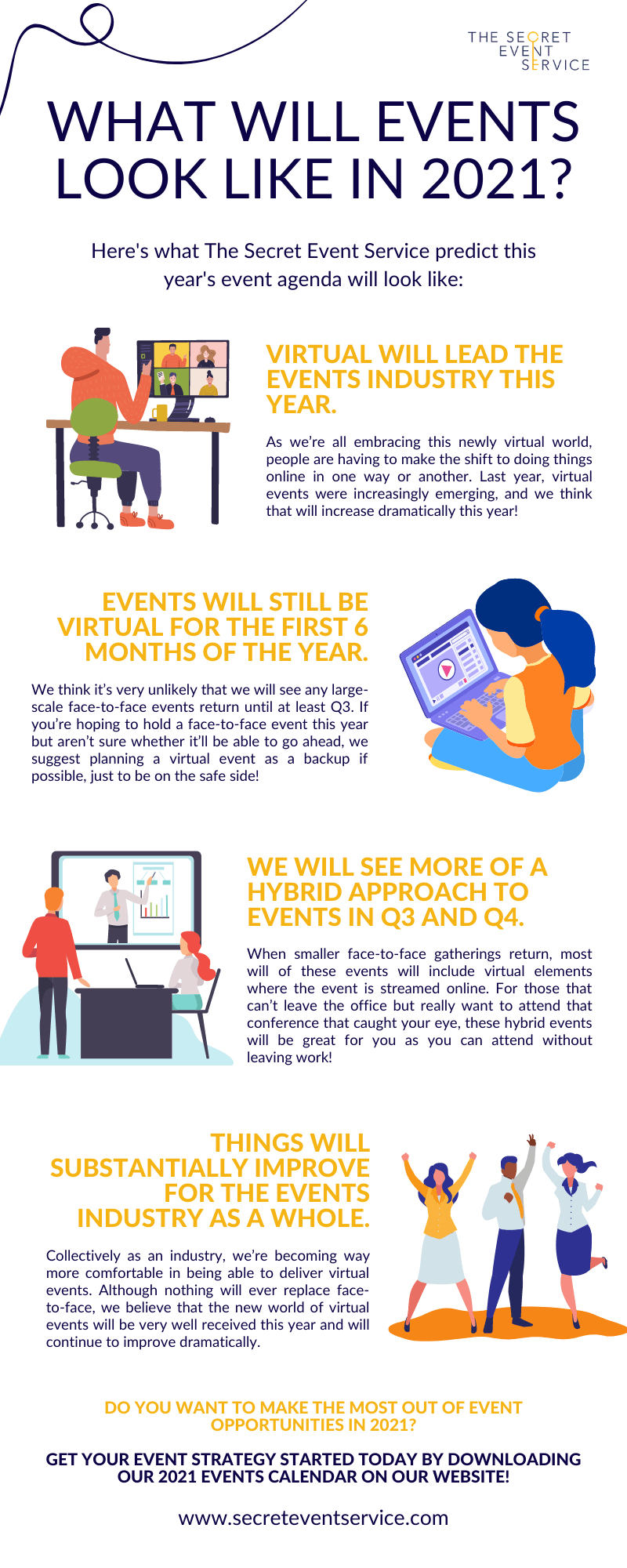 Download our 2021 Events Calendar! If you're in a marketing or HR role, this is a great guide to help you decide how to align your internal and external comms with events happening across the world.
Check out our on how to:
– Be Creative!
– Get Super Organised!
– When to Post on Social
with those all-important dates.