Thank you for your enquiry.
We will take a look and get back to you as soon as possible!
In the meantime, check out our blogs
Christmas hats at the ready – Holidays are coming!
It's official – bonfire night has been and gone… NOW we can get out the festive jumpers and Santa hats! If you're the company's official Christmas Party Planner, then you're going to need to check out this handy blog. We've compiled this super helpful toolkit to get your party organised and swinging! Where to start? […]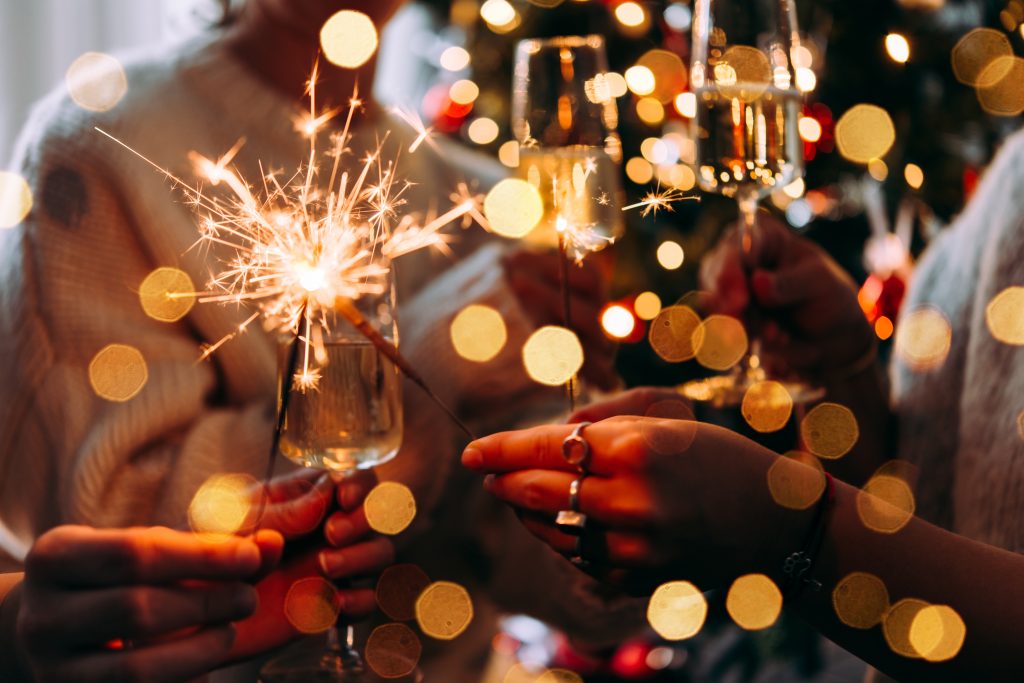 Kate Hutchinson, Founder & Managing Director of The Secret Event Service, wins at the Northern Leadership Awards.
We are unbelievably excited to announce that Kate Hutchinson, Founder and Managing Director of national events agency, The Secret Event Service, has won the 'Emerging Entrepreneur' Award at The Northern Leadership Awards!! Big YAY for Kate!! The award recognises Kate's inspiring business leadership and dedication to economic growth in the North, via corporate events. As an […]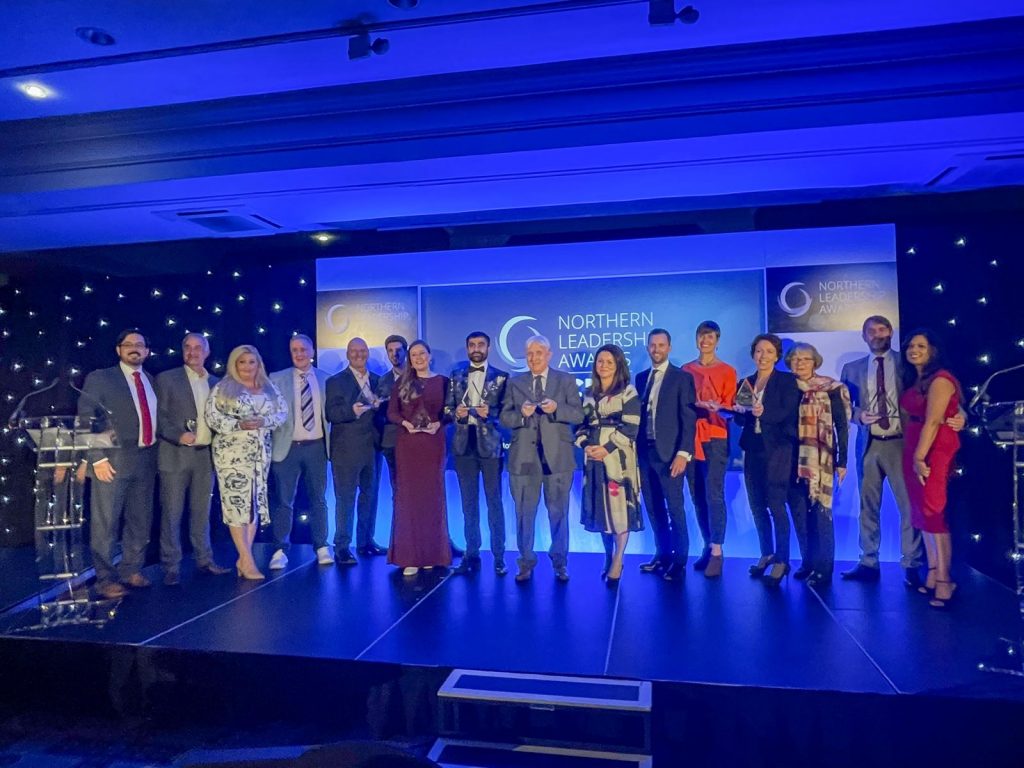 Top Tips for pulling off successful Hybrid Events
Hybrid Events have been around for over 20 years now, but we've only recently seen them come to a lot of people's attentions through the encouragement of the global pandemic. As a result of this, we've seen a proliferation in enquiries for hybrid events, allowing our clients to engage both in-person and virtual audiences, increasing […]