Welcome to the Super Stylish, Hassle-Free Virtual Christmas Parties!
Our Virtual Christmas Parties were a huge success last year! They are the perfect opportunity to do something fun, entertaining and engaging for your remote team!
Employee engagement is vital whatever the season! Yet, the Christmas party is something that is highly anticipated and enjoyed by many! Creating sensational festivities that will be reminisced upon for years to come!
We have lots of different packages and options to choose from! From wine flights to cheese tasting and murder mysteries to painting experiences and more! Download our Virtual Christmas Party Packages and take a look at the different options to choose from.
Testimonial from Christmas 2020:
"Legitimately the most fun I've had during lockdown. Everything was well organised, the people on hand to assist were great! Genuinely cannot recommend it enough!"  – The Data Shed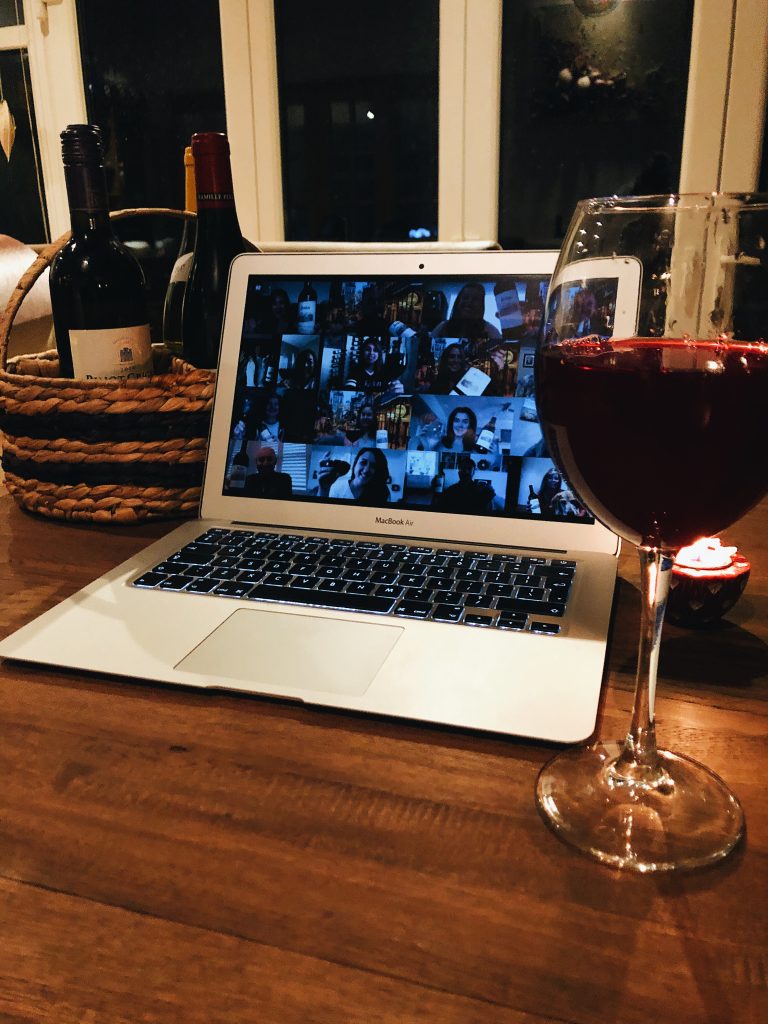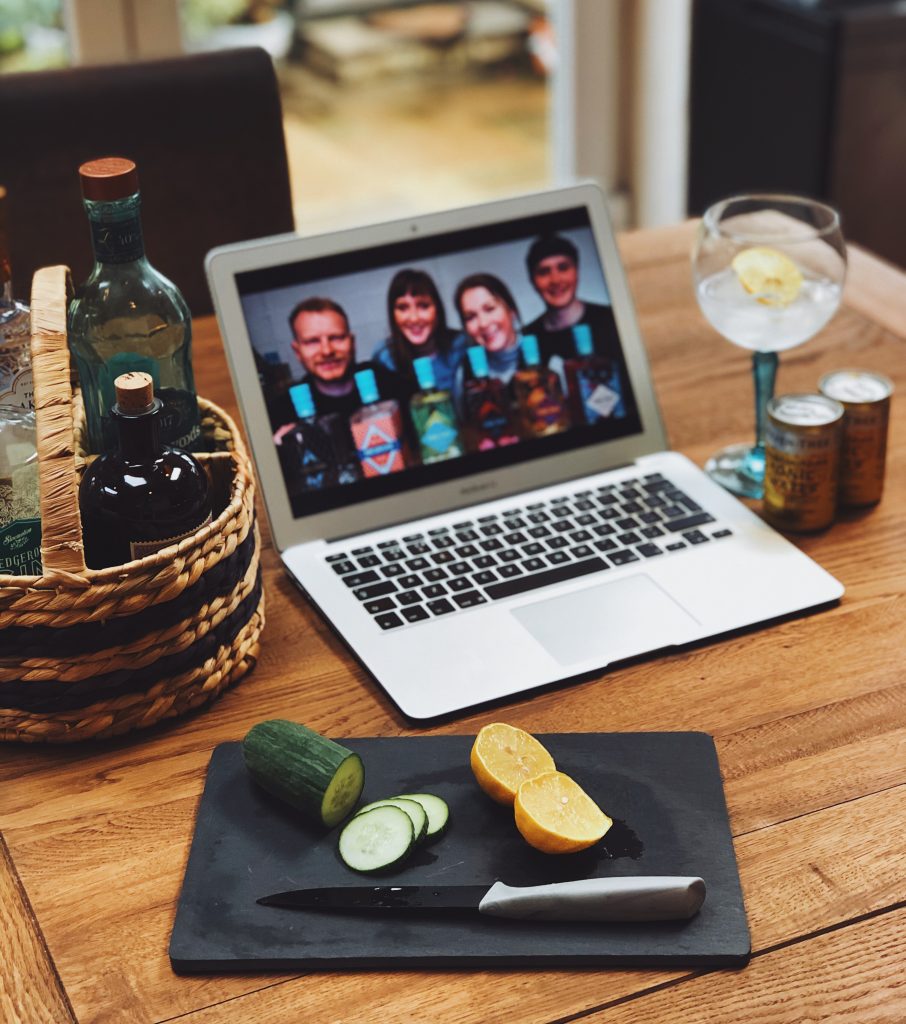 Virtual Christmas Parties FAQs
Using our tried and trusted virtual event software, Hopin. We create a fun and exciting experience that will allow you to catch up with teammates, all the while taking part in a fantastic, vibrant experience as part of one of our festive Christmas packages! Each employee receives a Christmas box delivered directly to their door, including everything that they need for the selected experience, plus a few secret goodies to get you in the festive spirit! Then, it's over to you, to relax, enjoy and really get the festivities started!
We have a wide range of experiences available to choose from! Each package includes your virtual event space on Hopin, event management team, a Hopin Handbook, a private experience with the supplier of your choice and a carefully chosen hand-picked delivery to each home including everything you'll need on the day of the Christmas Virtual Event! You'll also have an 'after hour' session to catch up and carry on the party with your team.
We've got something to tempt everyone! Our packages and prices vary to meet different budgets. Call us on 0113 251 5099 today to discuss your prerequisites and how can create a sensational, yet virtual Christmas party for you!
Just a few of our clients…